Polymer Analysis
Lab Testing
Integrity, innovation and teamwork are the "Jordi Way".
These core beliefs have guided our business since we started in 1980.
It's how our team of Ph.D. analytical chemists provides the best possible service to brands you trust,
from the world's leading consumer products makers to the newest medical device innovators.
Analytical Testing Help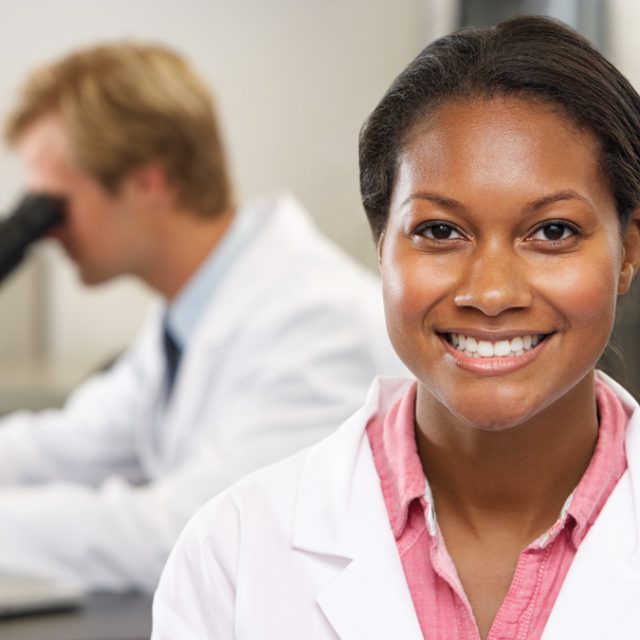 Our Ph.D. analytical chemists solve problems for some of the world's most respected companies. Let's talk about how we can help you.