Material Analysis Lab Testing
Integrity, innovation and teamwork are the "Jordi Way".
These core beliefs have guided our business since we started in 1980.
It's how our team of Ph.D. analytical chemists provides the best possible service to brands you trust,
from the world's leading consumer products makers to the newest medical device innovators.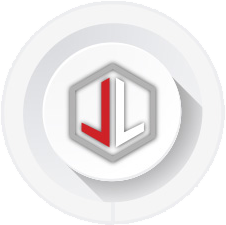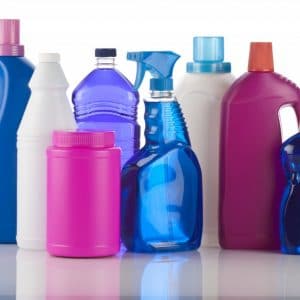 Jordi Labs helps the world's leading consumer products companies bring better, safer products to market with higher quality and compliance.
Jordi provides custom deformulation, formulation and small-scale manufacturing for consumer products such as cosmetics, health and beauty formulations and soap and detergent industries. We can assist in every step of the process, including concept, design, manufacture, and characterization. We can further assist with the packaging, documentation and MSDS design work required to bring your product to market.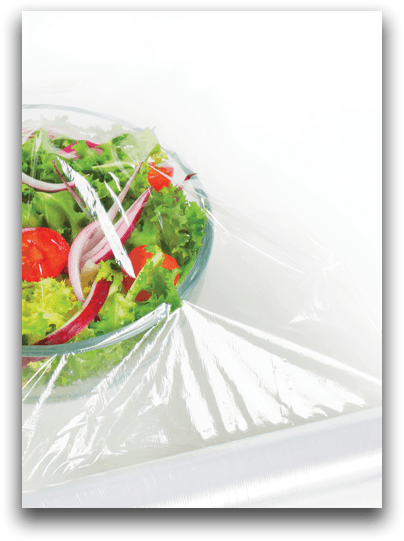 Our Services
Jordi Labs' team of Ph.D. analytical chemists excels at helping companies worldwide comply with regulatory testing.
We offer these services for our regulatory clients (among others):
Extractables & Leachables
Medical Devices Testing
Elemental Impurities
Surgical Instrument Cleaning Analysis
Efficacy Studies
Cleaning Validation
Compendial Testing
Residue Analysis (EO, EC, EG)
Storage/Stability Testing
Accelerated Aging
Forced Degradation
Photostability
Particulate Analysis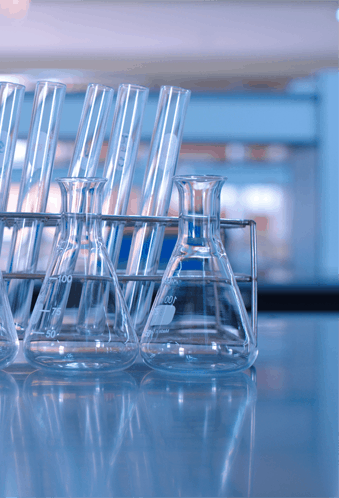 We are continually updating this knowledge base with information that relates to material characterization, techniques and products used in laboratory analyses.
Search for articles you can download and read for free.
Case Studies
Application Notes
White Papers
Literature