You can subscribe to get updates when we add new analytical chemistry videos to our YouTube channel.

Subscribe to Jordi's YouTube channel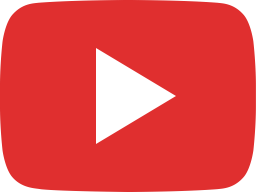 The Systematic Study of Response Factor Variation for Extractables & Leachables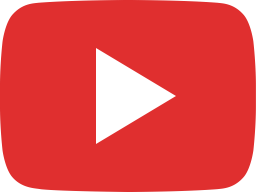 Effect of Analytical Methodology on Number & Type of Extractables & Leachables Identified.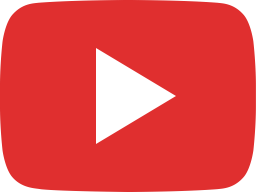 Advanced Differential E&L Testing Analysis Methods for Extractables & Leachables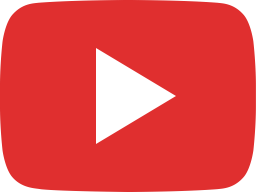 See Jordi Labs Proprietary In House Products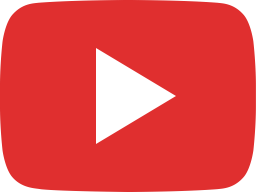 How Jordi Labs PhD Chemists are Experts in Analytical Consulting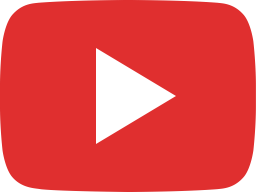 Why Jordi Labs is a Leader in Chemical ID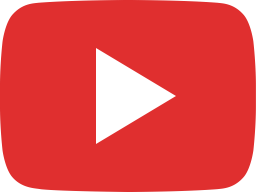 See Jordi Labs Mission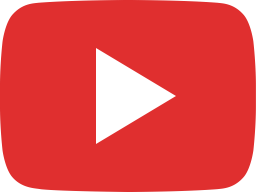 See Jordi Labs' Dedication to Quality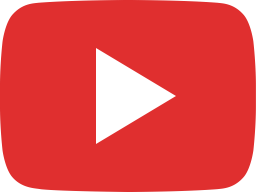 How Jordi Labs Solves GPC Problems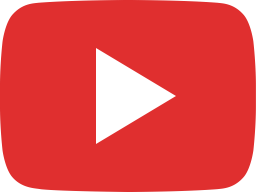 Analytical Services Solve Problems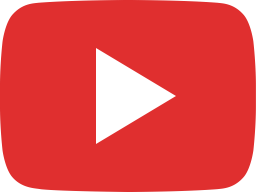 How Jordi Labs Performs Regulatory Testing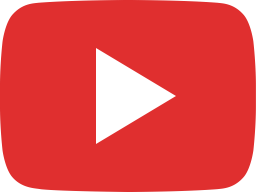 How Jordi Labs Solve Production Problems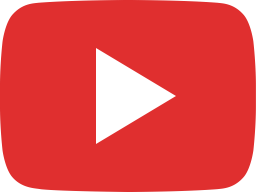 Agilent Technologies profile of Jordi Labs Extractables & Leachables (E&L) Lab Testing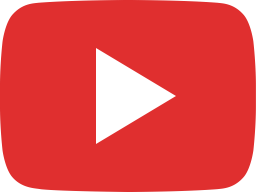 Jordi Labs Analytical Chemistry Test Laboratory Video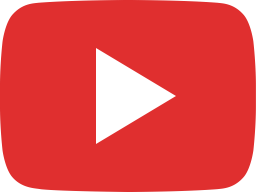 Analytical Laboratory Techniques for Cosmetics

What other videos would you like to see? Tell us what topics we should focus on in future videos!