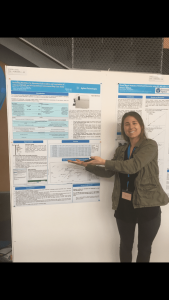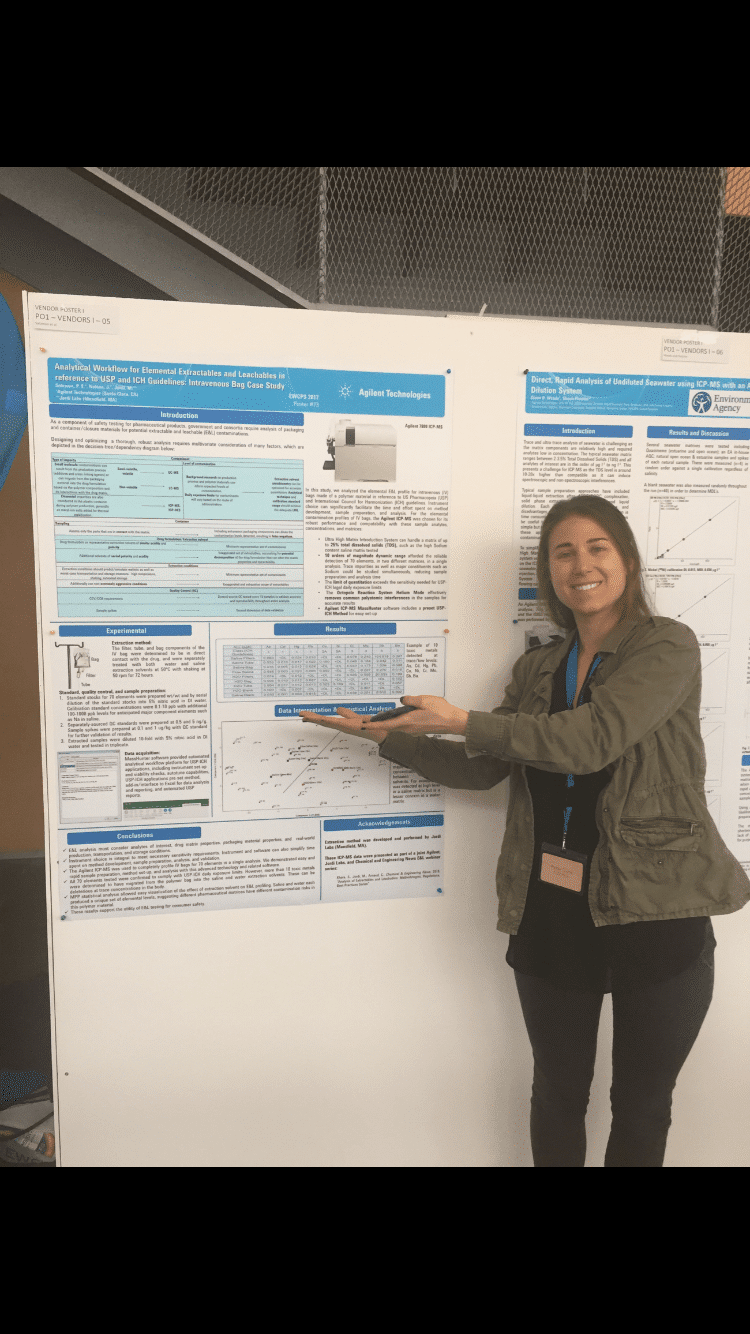 Jordi L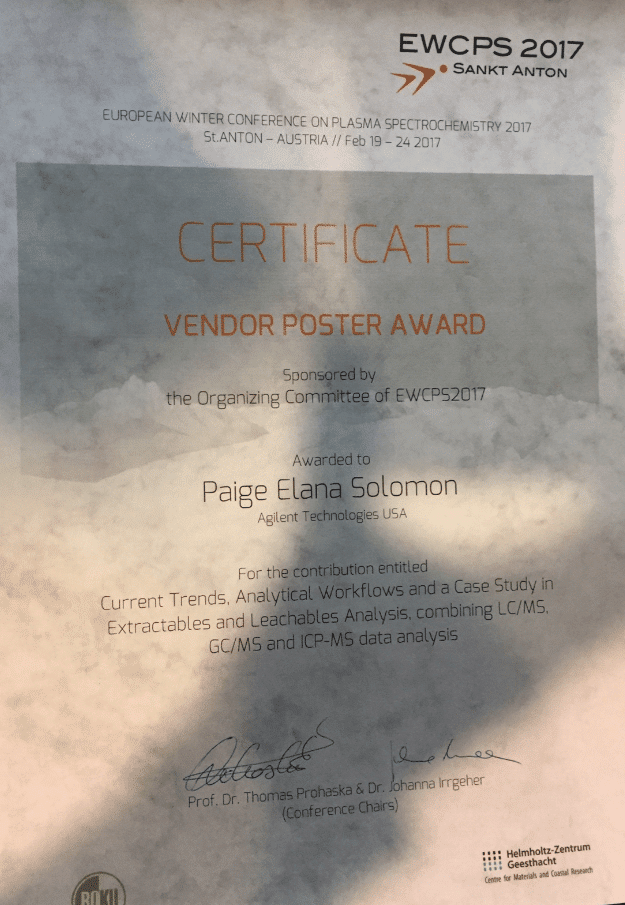 abs is proud to announce that the Extractables & Leachables poster we presented in conjunction with Agilent Technologies is the winner of the prestigious "Vendor Poster Award" at the closing ceremony of the 2017 European Winter Conference on Plasma Spectrochemistry.
Only two posters out of 30 received recognition at the Arlberg, Austria conference. Participants included many of the world's leading E&L laboratories.
See all of our information on Extractables and Leachables capabilities.