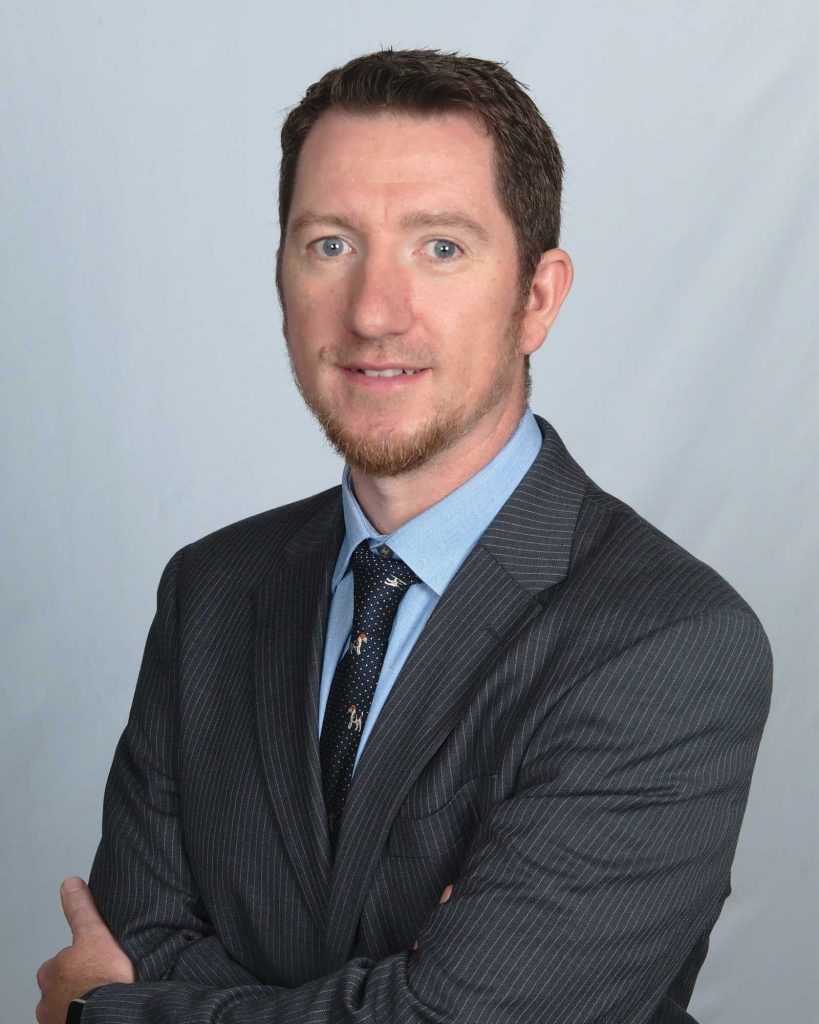 Jordi Labs' laboratory manager, Kevin Rowland, participated in an invitation-only panel discussion at the Extractables & Leachables USA 2017 conference, held at The Westin Tysons Corner in Falls Church, VA. The panel discussion was entitled "Technology advances for extractables and leachables assessment".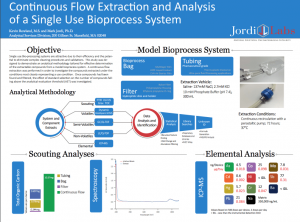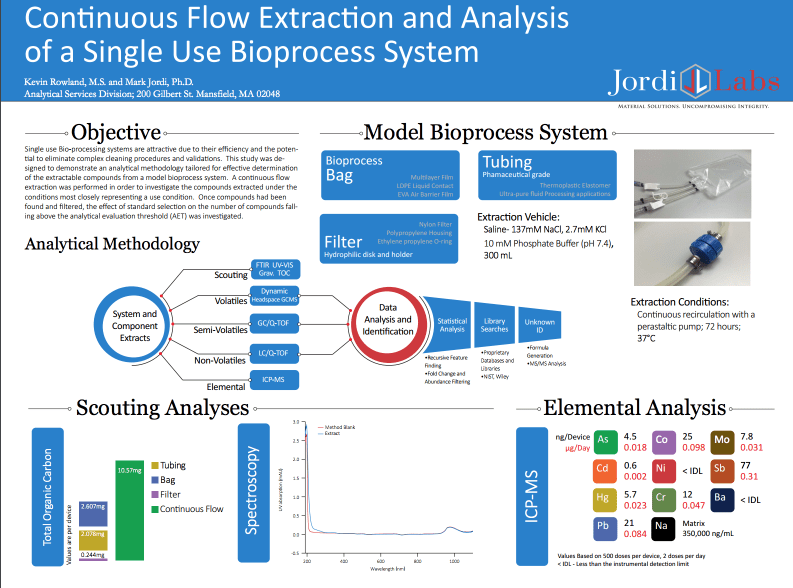 Jordi Labs helps plastics manufacturers by verifying the safety of medical devices, surgical instruments, Single-Use Systems (SUS), food packaging, and consumer products. With their extensive experience in E&L and proprietary database library, Jordi Labs can find and identify individual small molecule species which are extractable from a given polymer system.
To find out more about Jordi Labs' participation in the E&L USA 2017 event, or to learn more about Jordi Labs' Extractables & Leachables studies, visit JordiLabs.com or call 508-966-8010. You can also speak with Kevin Rowland or Chris Linton in person at the event.
About Jordi Labs
Founded in 1980, Jordi Labs provides the highest quality analytical services and polymer-based GPC columns in the industry. As a family company, we take pride in helping our customers overcome their analytical challenges by providing excellent products and personal assistance from our highly-trained staff. Whether you use our Resolve columns or our analytical services, we're not finished until the job is done with integrity and excellence. That's the Jordi Way.
Contact:
Patrick Burke, Vice President
Jordi Labs
508-966-8010
[email protected]