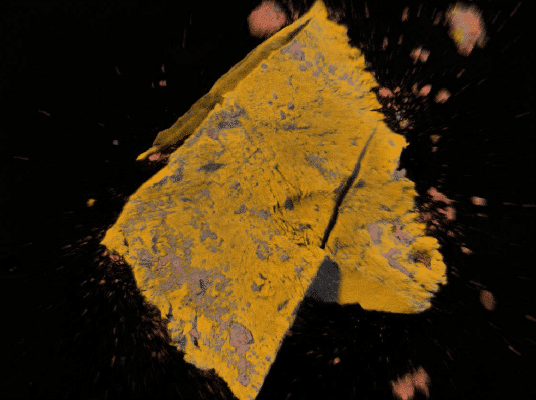 The shape and size of a particle can be very important in industry. Particle shape and size can have an effect on how particles are processed, how the finished product looks and behaves, and can even result in product failure. For these reasons it is important to know the shape of your particles and control their size.
Light Microscopy is an absolute measurement of particle size and shape, and can be used to look at each particle individually. The Light Microscope, also known as the Optical Microscope (OM), is the oldest design of a microscope. It uses light within the visible spectrum and a system of lenses in order to magnify small samples. Particles can be seen down to micrometer size. Many other particle sizing techniques operate on the assumption that every particle is spherical and reports a value of equivalent diameter. The light microscope can show the exact shape and size of each particle. When coupled with a camera the light microscope can take photographs of the particles. It can also be coupled with a computer with image analysis software to determine both shape and size.
Features and advantages of using an optical microscope include:
Absolute measurement of particle size and shape
Can determine size and shape of particles down to the micrometer range
Produces photographs of particles
Technique is non-destructive
Can be applied to fields such as pharmaceuticals, paints, powders, cement, dyes, food coloring, nanotechnology, geology, and many more.