What is Classified as a Product Failure?

Product failure can occur whenever the specifications for a product, or an interim product, are not reached through the normal manufacturing process.
Examples include, but are not limited, to problems such as product discoloration, premature wear of the product, and excessive breakage. Any product specification that does not meet the required level of quality levels can be considered a product failure.
What are the Main Reasons for Failures?
The main reason for product failure is a lack of adequate control over the different manufacturing inputs, i.e. low quality feedstocks, and the manufacturing processes used. Compromises over the quality of the input material, manufacturing too quickly due to time constraints, and a lack of interim product testing can all manifest as product failures.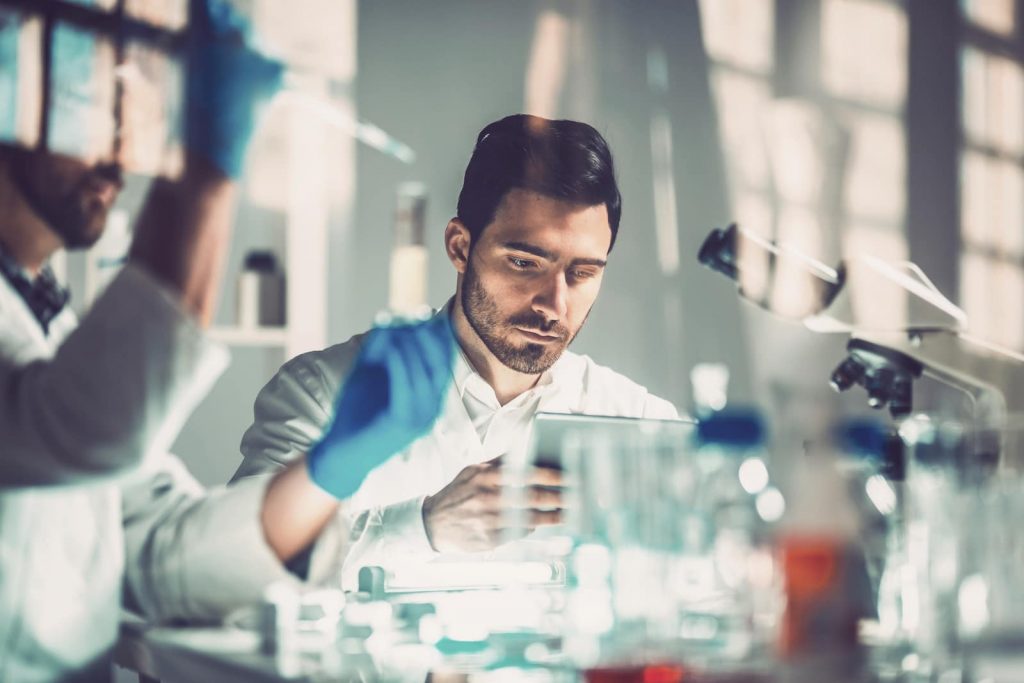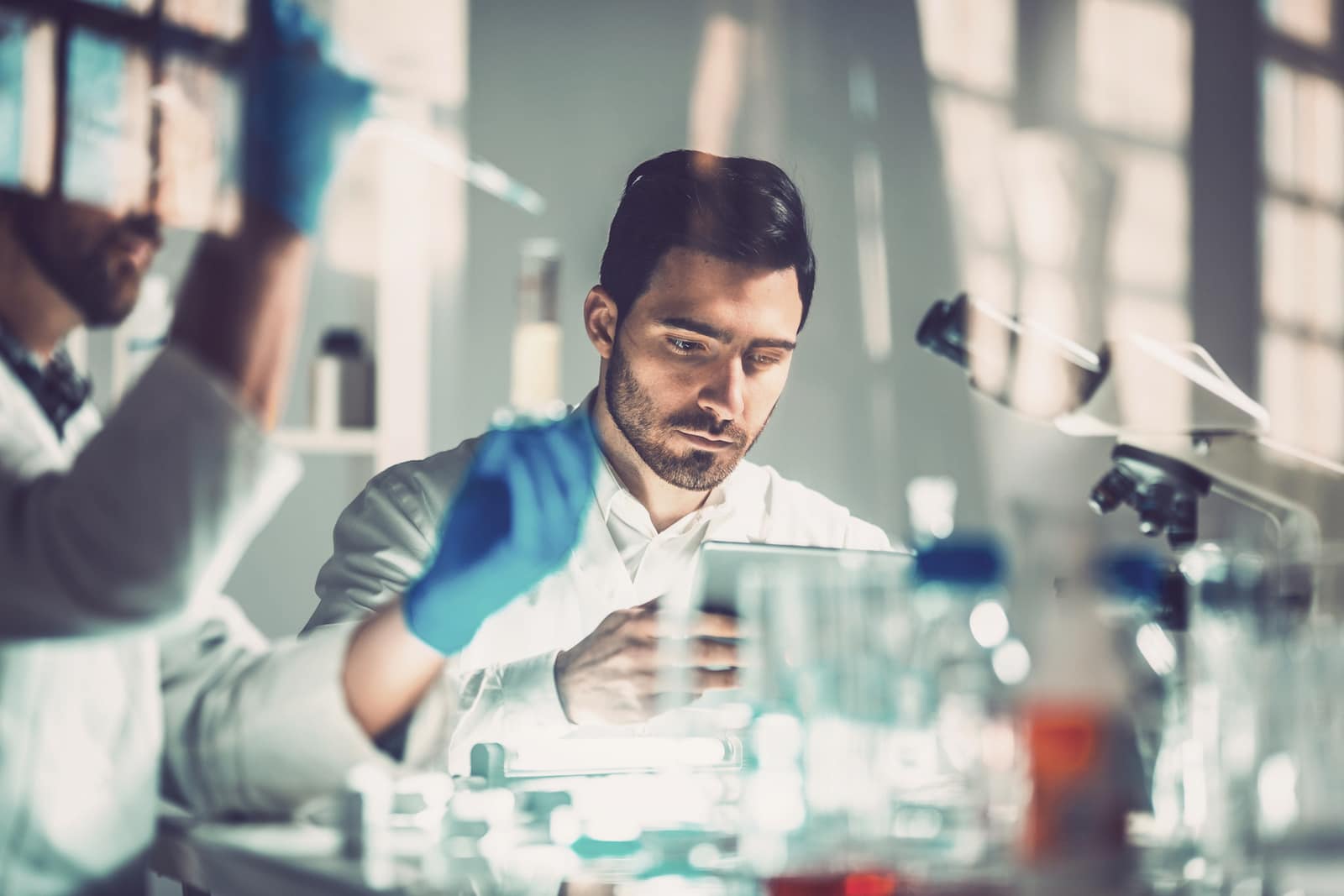 What Type of Products are Subject to This?
All products that have measurable specifications (size, color, constitution etc.) can be subject to product failure. Examples of specifications that cannot be measured are aesthetics or the intrinsic feel of a product.
What Properties are Tested?
Jordi Labs has performed property measurements for a wide variety of polymer products.

These measurements include, but not limited to, the polymer's physical properties, analysis of additives, determination of the molecular weight, and profiling the extractables/leachables. Jordi Labs has the ability to test almost any property that is relevant to the failure analysis of polymers.
How Can One Test for the Root Cause of Product Failure?
Through experience in product failure, a trained scientist and engineer can hypothesize several potential failure mechanisms and identify testing strategies to test these hypotheses.
Statistically significant measurements should then be applied to identify the underlying root cause of failure.
What are the Methodologies Involved?
A variety of conceptual frameworks are used to identify hypotheses for failure modes, while actual testing is performed using analytical instruments such as mass spectrometers, chromatography systems and thermometric instruments.
Which instruments we use is problem-specific and highly dependent on the hypothesized failure mechanisms. Following good-bad comparisons or deformulation, a full range of analytical methods is available for exploring different failure hypotheses.
What Analytical Methods are Then Used to Further Investigate?
While the actual analytical methods used depends on how the investigating scientists want to test their different failure hypotheses, Jordi Labs is a leader in many analytical testing techniques including Mass Spectrometry (MS), Liquid Chromatography (HPLC), Gel Permeation Chromatography (GPC), Spectroscopy, Elemental Analysis, Microscopy, and thermal and physical analysis.
What Do Jordi Labs Offer for Product Failure Analysis?
An experienced Jordi Labs Project Manager can discuss your specific product failure and leverage the full range of analytical techniques available to our scientists.
For more information about the high-quality results that Jordi Labs provides to their clients, please visit their website and browse the many case studies.